1/11
Lobby with traditional Balinese architecture
Jl. Padma No.1, Legian, Kuta, Kabupaten Badung, Bali 80361, Indonesia - Padma Resort Legian
Beautiful Sunset
Near Shopping Place
Near Beach
Near Airport


Hotel Introduction
Padma Resort Legian is a 5-star famous hotel in Bali for its artistic style. Known as a peaceful paradise under the sunset on Legian beach. Walking distance to Jalan Legian you will immediately find shops lined up such as crafts, clothes, and others. This luxury hotel was built on an area of 6.8 hectares with tropical garden and 432 rooms combined with world-class facilities that will captivate you to the hospitality of the island of Bali. The chalet-style rooms in the resort area, a large lotus pond surrounded by an outdoor restaurant, and a garden filled with sacred and magical artistic elements will make you feel of the real Bali. Enjoy a lifestyle filled with Balinese artistry at Padma Resort Legian. Kura-Kura Hotel provide hotel with benefit for those who want to find hotel in Bali and help for hotel reservation including Padma Resort Legian.
Most Popular Facilities
Japanese Staff

Souvenir Shop

Swimming Pool

WiFi connection

Fitness/GYM

Kids Club

Cafe Restaurant

Beauty Spa
Hotel Meister Features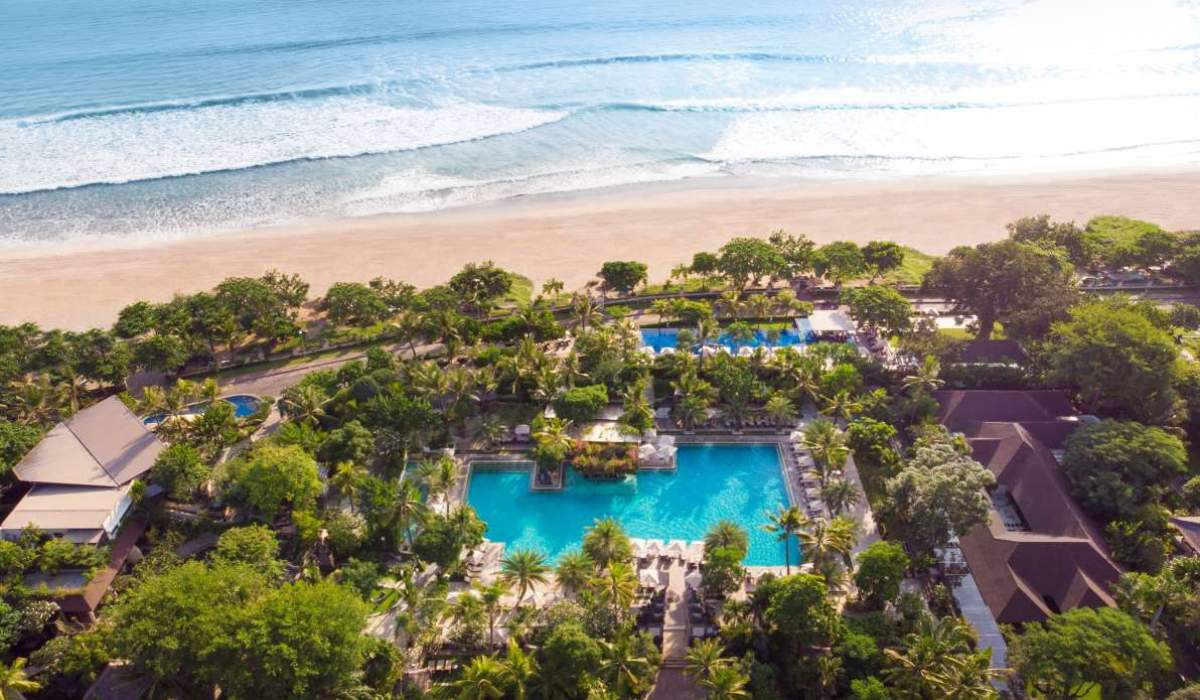 Best location
Located in the center of a business district called Legian. When you enter the hotel area, you will enjoy a world that offers serenity and freshness. Inside the hotel's tropical garden are squirrels, ducks, koi and turtles. You can also view sunset from the beach in front of the hotel. Balinese nuances can be felt everywhere, along the mini markets, restaurants, spas, and souvenir shops that accesible by walking. For those who want to relax in hotel or want to go around, even for the returnee guests, will always find time in peace. Padma Resort legian is a very strategic hotel.
---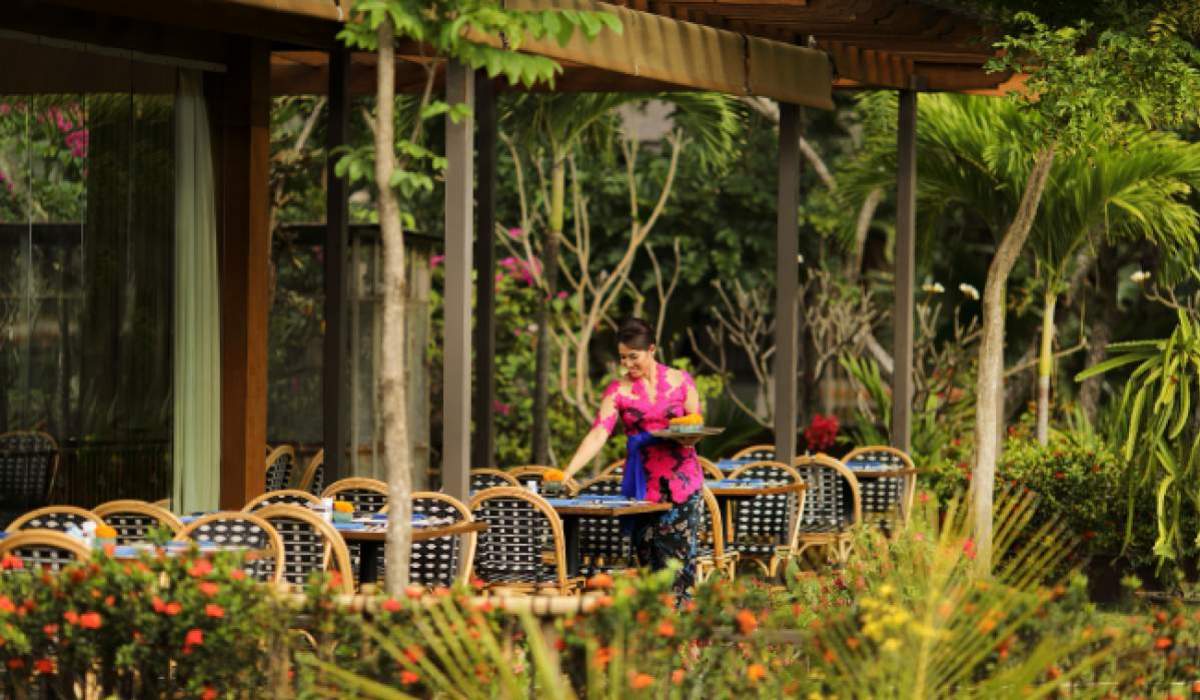 Breakfast
Breakfast menu at Don Biu Restaurant is varied and delicious. Many guests like the breakfast since they can have different variety every day. Croissaint is very popular and the bakery area is always packed with guests. Various menu are served so that they can be enjoyed by all such as vegetarianism, gluten-free bread, and so on. For guests with club benefits, breakfast will be prepared in a private club and you can enjoy freshly served breakfast from the ala carte menu. Find your favorite breakfast / breakfast place.
---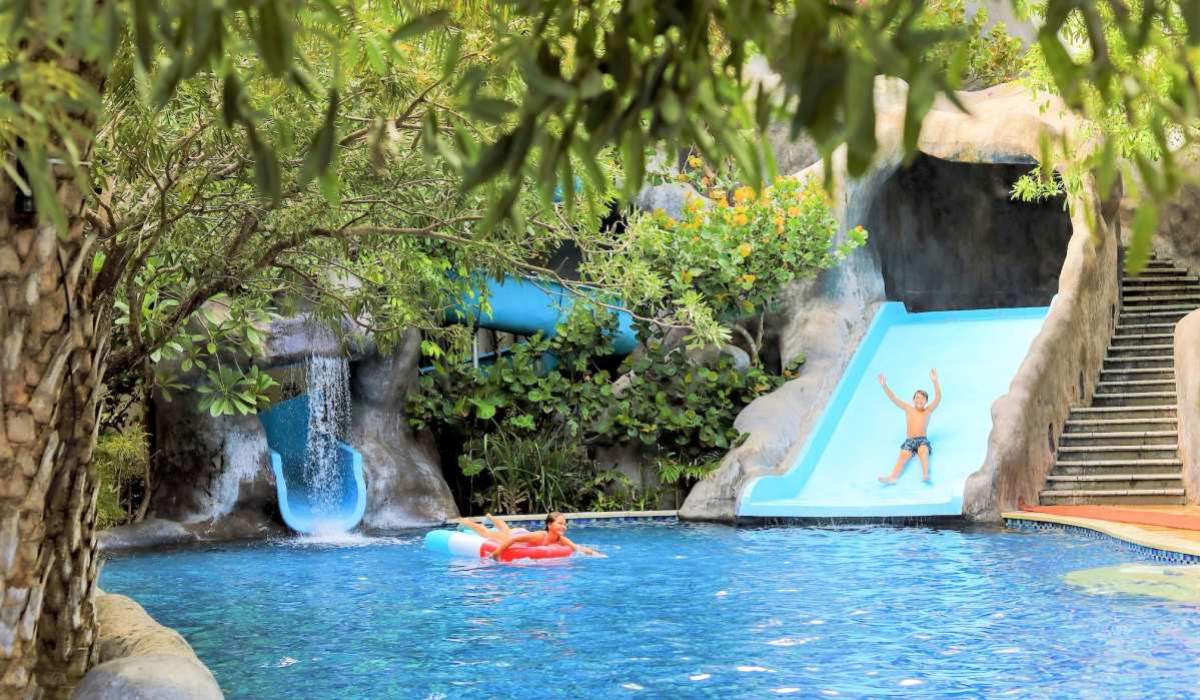 5 Swimming Pools
The hotel has 5 swimming pools. You can enjoy daily activities at the main pool, relax at the 100-meter lagoon pool, children enjoy playing slides in the family pool, adults only can see Legian beach from the infinity pool, enjoy the sunset while listening to music at the Sky beach club. Each pool has a pool bar, so you can enjoy any beverages while swimming in the pool. The pools are adjusted according to the needs so that it can be enjoyed by all guests if the want to swim all day long.
Deluxe Chalet
44 ㎡
Breakfast,
Welcome drink,
Mineral water,
Turndown service ,
Garden Club Chalet
44 ㎡
Breakfast,
Welcome drink,
Mineral water,
Turndown service ,
Lagoon Access
42 ㎡
Breakfast,
Welcome drink,
Mineral water,
Turndown service ,
Deluxe Room
44 ㎡
Breakfast,
Turndown service ,
Welcome drink,
Mineral water,
Room Reservation
Please select number of rooms from room list
Padma Resort Legian - Kuta / Legian Offer
Restaurant Information
《 DONBIU》 International Cuisine, Daily Changes Buffet
Donbiu is a restaurant with a relaxed atmosphere, located in the middle of the hotel, precisely in the lobby. The mornings are busy with various types of breakfast, and at night Indonesian and international dishes are served. In addition, during the daily buffet you can enjoy live music and performances.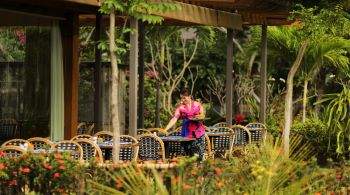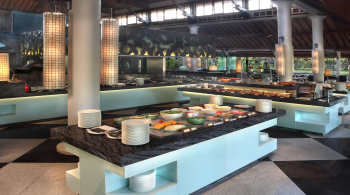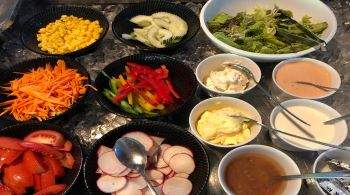 《 TENKAI 》 Japanese Cuisine

An authentic Japanese food cooked by Japanese chef Masahiko Morikawa. The act of serving Teppanyaki is the highlight. Not only enjoying sushi and sashimi at a Japanese dinner buffet, but you can also enjoy teppanyaki.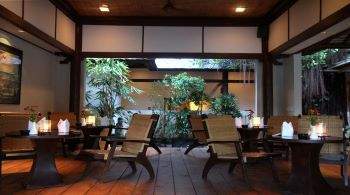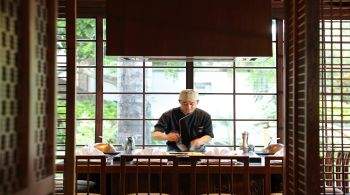 《 SKY BEACH CLUB 》 International Cuisine

The only restaurant with beach view. Open from morning to late at night, this stylish beach club is perfect for guests of all ages. Live music, an infinity pool and double chilled beer can only be enjoyed here. One of the best places to see the sunset.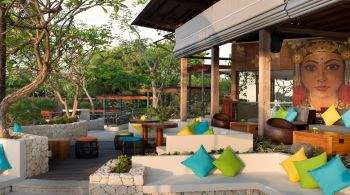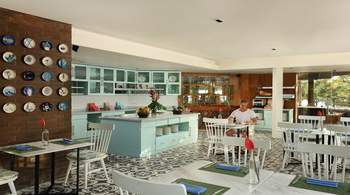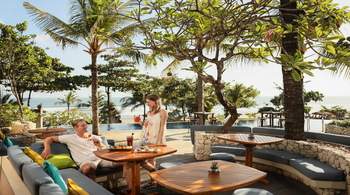 Spa Information
《 THE SPA》
Enjoy skilled therapist treatments that combine luxury spa products like "Elemis" with the adoption of traditional Asian therapies. Kick off your vacation, we recommend a relaxing program by taking treatments at The spa.