1/11
Spacious glass doors villa
Jl. Lb. Sari Jl. Petitenget No.7, Seminyak, Kec. Kuta Utara, Kabupaten Badung, Bali 80361, Indonesia - Maca Villas & Spa Seminyak
Hotel Meister Recommend
Well-established restaurant
Retreat Atmosphere



Free Wifi

Avg. Download Speed

34Mbps
Hotel Introduction
Maca Villas & Spa Seminyak is luxury accommodation located in Seminyak area. Maca Villa offers villas with private pools in each villa. Villas with total of 25 One-bedroom pool villas, one bedroom deluxe pool villa is perfect for the honeymooners and also for young travellers. Two bedroom pool villa is highly recommended for family, as well as for students traveling together. All rooms can be configured as Hollywood twins. Even though the living room is indoor, the glass doors can be opened so you can feel the fresh air every time. The additional feature of all the villas is that you have direct access to the swimming pool from the bedroom. All villas have separate bathtubs and showers. Enjoy a modern villa with a refreshing blue theme and harmony in your mind. Kura-Kura Hotel provide hotel with benefit for those who want to find Bali luxuary villa and help for hotel reservation including Maca Villas & Spa Seminyak.

Most Popular Facilities
Japanese Staff

Swimming Pool

WiFi connection

Fitness/GYM

Cafe Restaurant

Beauty Spa
Hotel Meister Features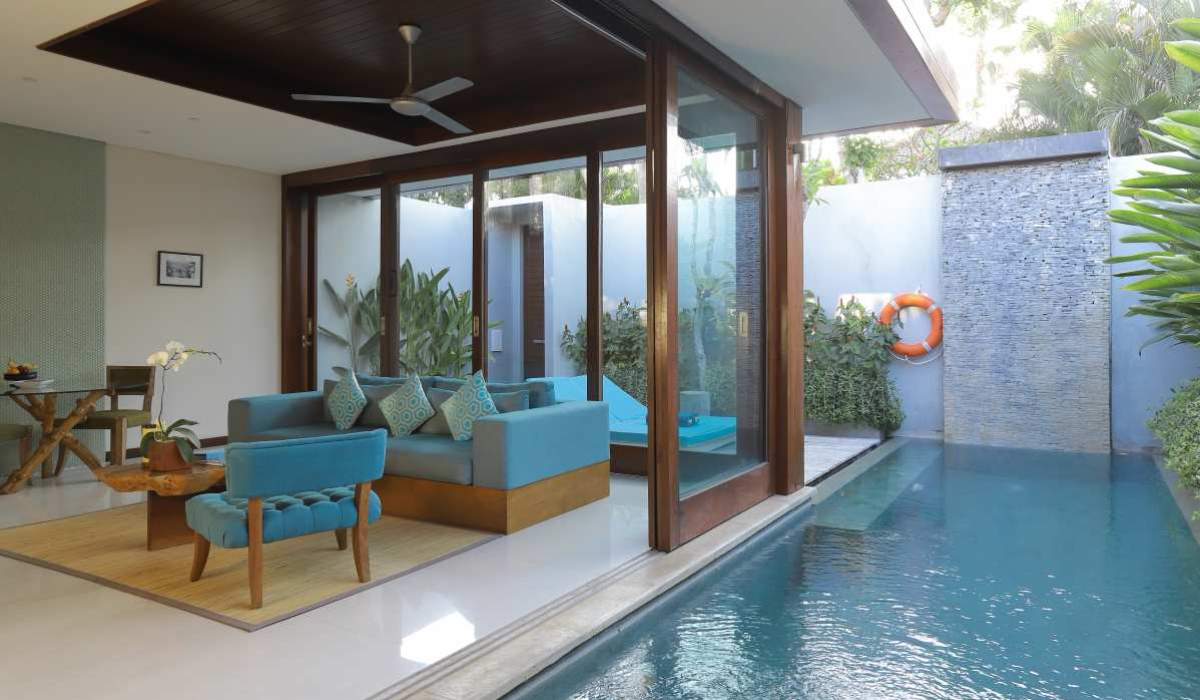 A COMBINATION OF HOTEL AND VILLA
Close to the oberoi area and the beach club, accessible area to walk around. Designed with a swimming pool in the villa, it has a living room, toilet and bathtub. Very safe from insects and wild animals. For the outdoor lovers, you can open the glass doors completely and you can feel the fresh air during the day. In addition to a large swimming pool, there are other facilities such as spa, restaurant and a well-equipped gym.
---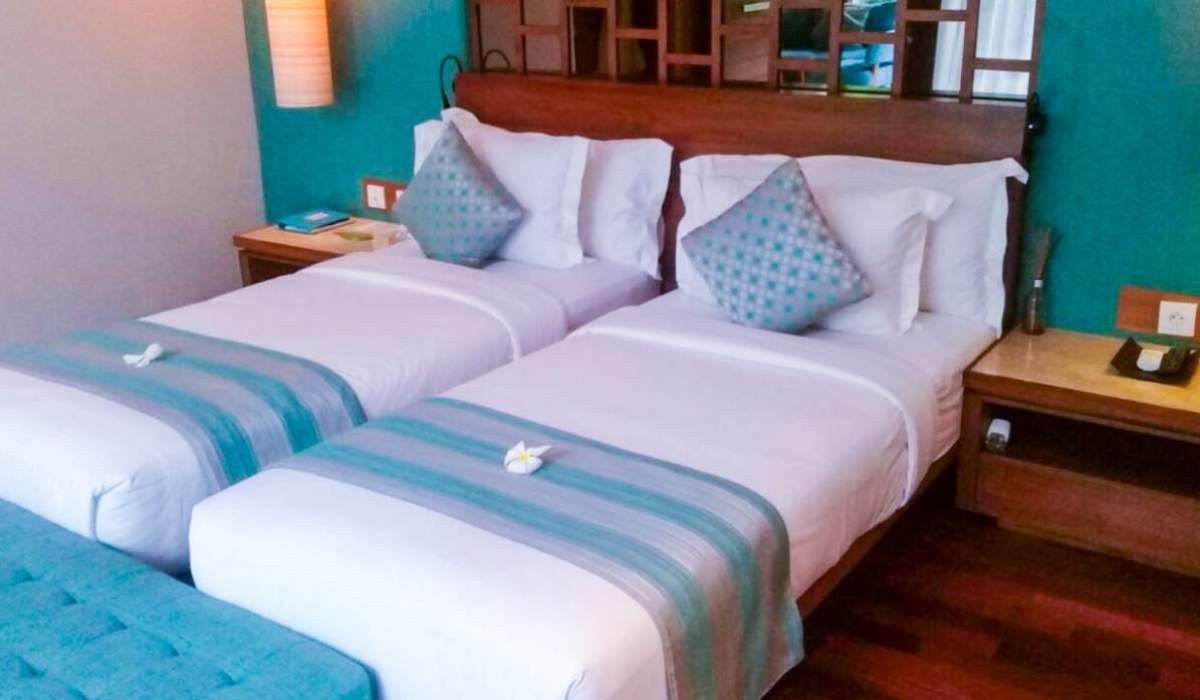 SUITABLE FOR LADIES GROUP TOUR
The bedrooms at Macavilla are usually king-sized, but all rooms can be arranged into Hollywood twins upon request. While many villas only support two-person stays, Maca Villa can accommodate tours of women and families. Bed arrangement can be guaranteed if you make a reservation in advance. An advance request is highly recommended.
---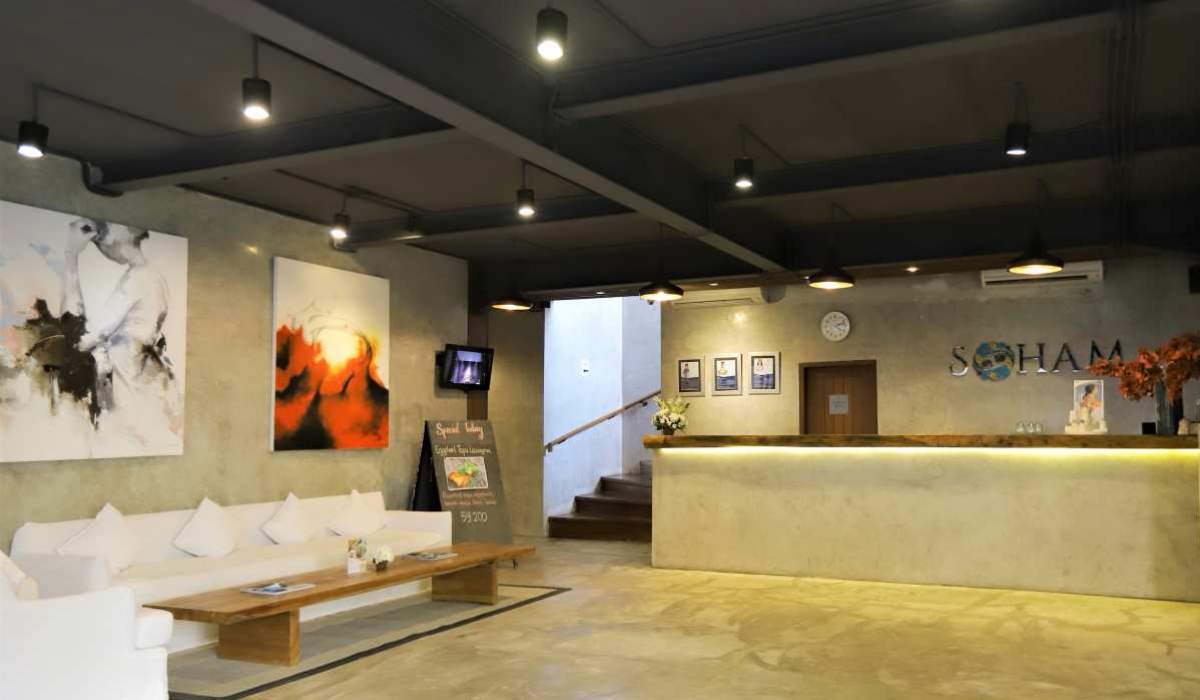 FREE ACCESS TO "SOHAM" HEALTH CENTER
Soham Wellness Center is a membership-based comprehensive health care center produced by the Maca Group. It is located opposite Macavilla and is a popular wellness club in Bali, 90% of its members are foreigners. Macavilla inhouse guests are entitled to free access to spa, gym, swimming pool (25 m), sauna, jacuzzi (swimwear required) and yoga class.
Room Reservation
Please select number of rooms from room list
Maca Villas & Spa Seminyak - Seminyak Offer
Restaurant Information
《 Mase Kitchen & Wine Bar 》 International Menu
Mase Kitchen & Wine Bar is a fine dining restaurant connected to Maca Villa. Wide variety of menus from traditional Indonesian dishes to Western dishes served by reliable Balinese chefs to welcome guests from all over the world. It is highly recommended to visit the Wine Bar with a large selection of local wines from Bali to various countries. Open from 07:00 AM to 11:00 PM, but room service is open 24 hours. Enjoy a fun holiday time with delicious cocktails and tropical pool.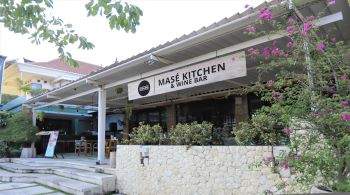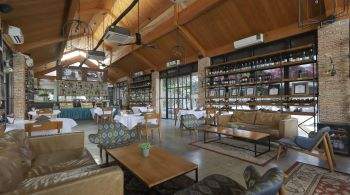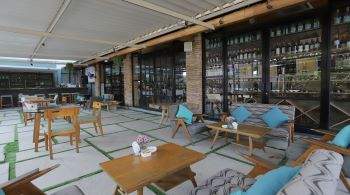 Spa Information
《Soham Spa》

Soham Spa is located inside the Soham Wellness Center and part of Maca Group. We offer variety of menus from traditional massages to Ayurvedic treatments to healing auras. You can also enjoy reflexology for the tired legs. The Soham Wellness Center is equipped with a gym that can accommodate 100 people, a swimming pool, yoga classes and the Soham Spa on the top floor.