Jl. Danau Tamblingan No.89, Sanur, Kec. Denpasar Sel., Kota Denpasar, Bali 80228 - Hyatt Regency
Hotel Meister Recommend
Well-established restaurant
Near Shopping Place
Near Beach
Retreat Atmosphere



Free Wifi

Avg. Download Speed

10Mbps
Hotel Introduction
Hyatt Regency or previously known as Bali Hyatt Hotel is one of the old hotels that reopened in 2019 after renovations. Hyatt Regency adopts the concept of "Balinese Authentic" which combines traditional Balinese designs with modern designs so as to create a modern atmosphere without leaving Balinese characteristics itself. One of the hallmarks of Hyatt Regency is the beautiful tropical garden that has more than 500 types of tropical trees and flowers. The hotel interior was designed by the Japanese office of designer "Spin" well-known as luxury hotel interior designer in Southeast Asia. Enjoy the comfort while staying at the Hyatt Regency. Kura-Kura Hotel provide hotel with benefit for those who want to find hotel in Bali and help for hotel reservation including Hyatt Regency.
Most Popular Facilities
Japanese Staff

Souvenir Shop

Swimming Pool

WiFi connection

Fitness/GYM

Cafe Restaurant

Kids Club

Beauty Spa
Hotel Meister Features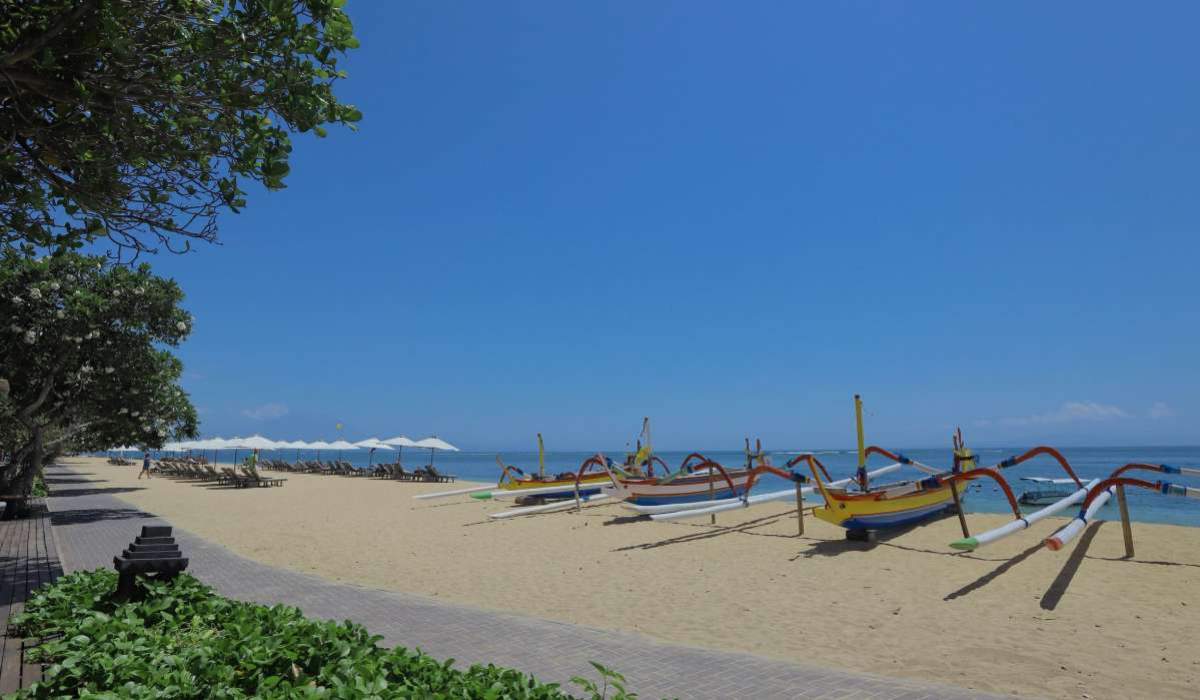 The charm of Sanur as a Resort Area
Developed as the first area for resorts, Sanur provides a nostalgic atmosphere unlike other resort areas. Hotel is facing the main street with a range of shops and restaurants can be easily found. Sanur is located east of the tourist center of Badung, and is famous for its beautiful sunrise. The local government built a boardwalk along the Sanur beach in front of the hotel. Yoga and sunrise walk, are the recommended activities to spend your morning.
---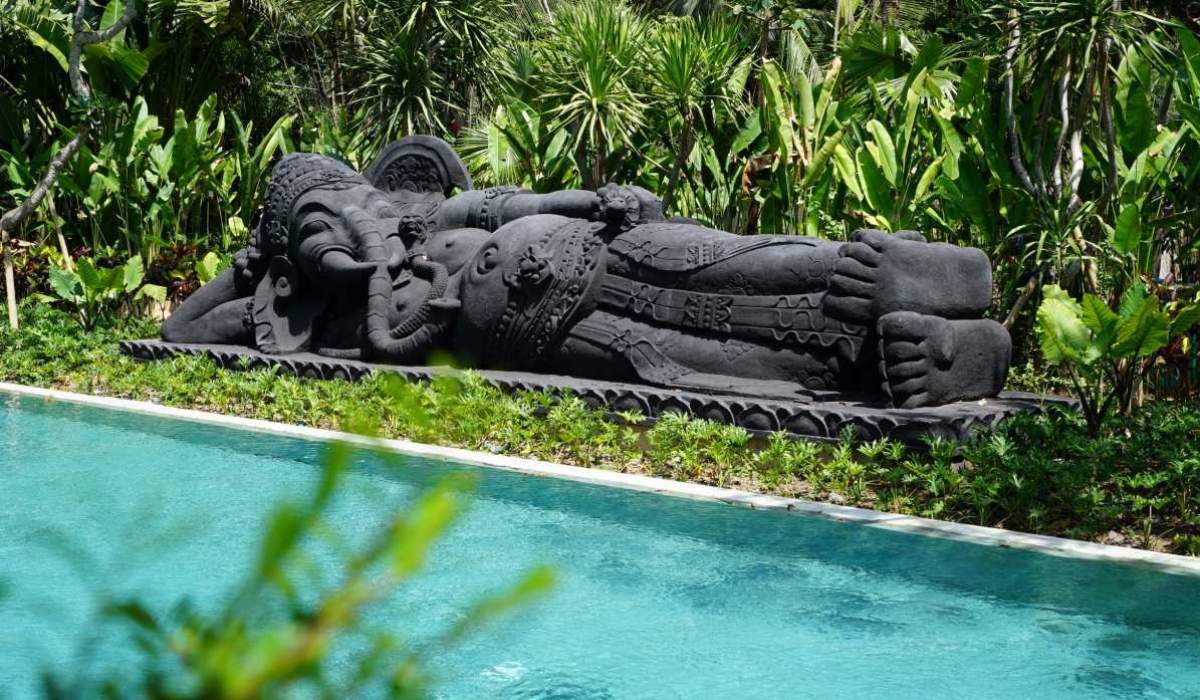 Photogenic Spot
There are many spots for taking pictures, one of which is the neatly arranged garden which became the symbol of the hotel before the renovation. The large statues along the main swimming pool are reminiscent of Goa Gajah, almost all of them are old statues that give an ancient impression, as well as white sandy beaches with their jukung boats and sunrise.
---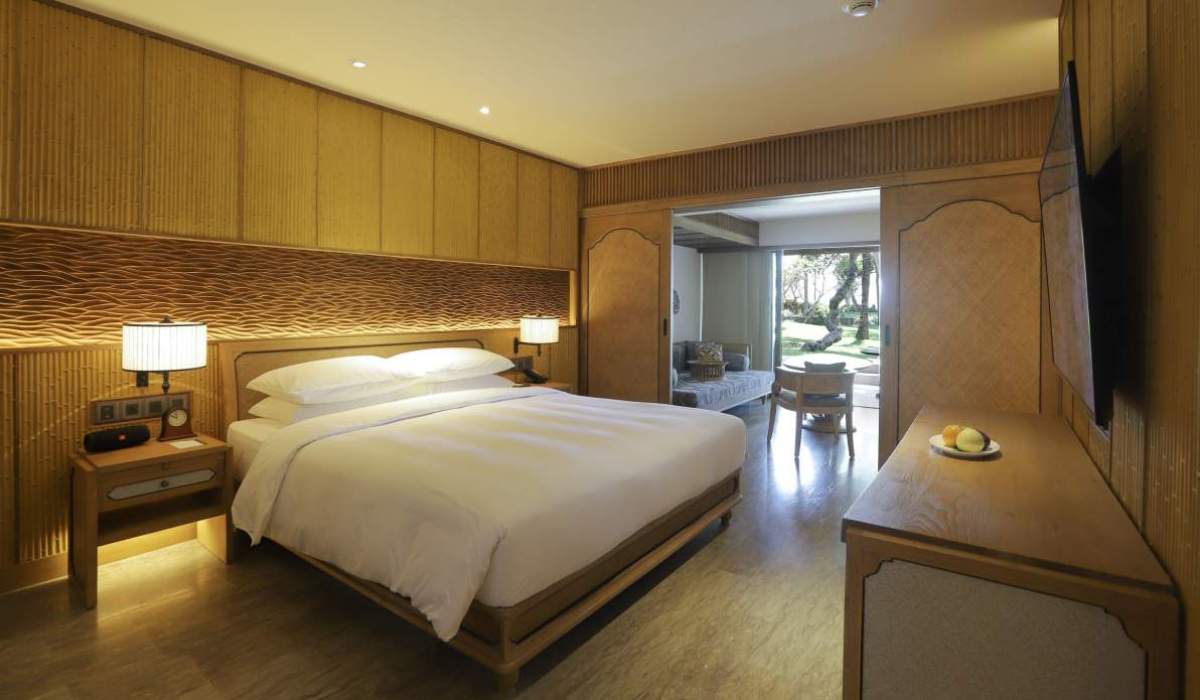 Room With Good Usage Level
Hyatt Regency room was designed by Japanese designer. Total number of rooms are 363 rooms consist of standard, deluxe, premium and suite category. Apart from a touch of Balinese style, the Japanese-style design can be seen from the placement of Japanese-style chandeliers and "shoji-style" walls which create sense of nostalgia. In the bathroom, there is a divider between the toilet and the sink. 6 USB plugs are available in each Hyatt Regency Room.
Room Reservation
Please select number of rooms from room list
Hyatt Regency - Sanur Offer
Restaurant Information
<< Pizzeria >> Italia Restaurant

Italian restaurant located by the beach. The recommendation menu is a volume pizza that is baked in a special burn. A mixture of special sauces that add into the ingredients will indulge your tastebuds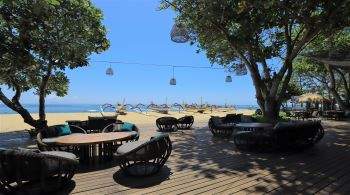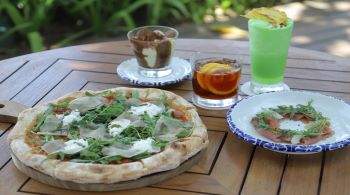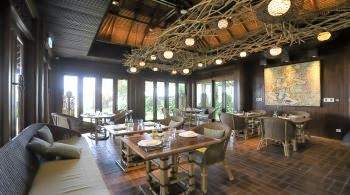 《Oman Oman 》 Indonesian Restaurant and International

Oman Oman is open all day for breakfast, lunch, dinner. The name Oman Oman itself means "kelomang" in Balinese. The traditional design is characterized by high-roofed buildings complemented by tropical gardens. There are also a number of air-conditioned indoor tables suitable for lunch.
。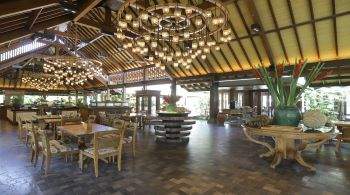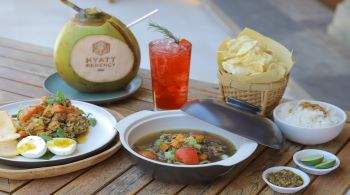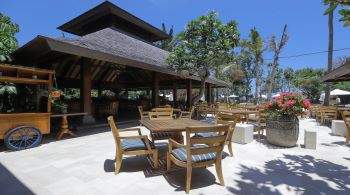 《 Lounge Piano》 Lounge & Bar

The Piano Lounge is located in the lobby overlooking the tropical garden. Especially at night when the lights create a romantic atmosphere. Enjoy your time with a signature drink while listening to the music from piano.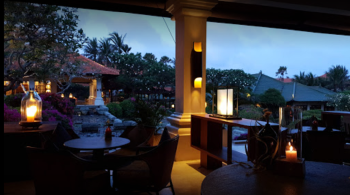 Spa Information
《Shanka Spa》
Shanka in Sanskrit means "shell". Shanka Spa has a total of 10 treatment rooms (single and double). In addition to the traditional Balinese therapy menu, enjoy a menu of typical Indian therapies (Ayurveda) such as Shirodara and Abianga Yoga which is supervised directly by an Indian doctor. Apart from a Jacuzzi room, the spa is also equipped with a gym and a swimming pool.